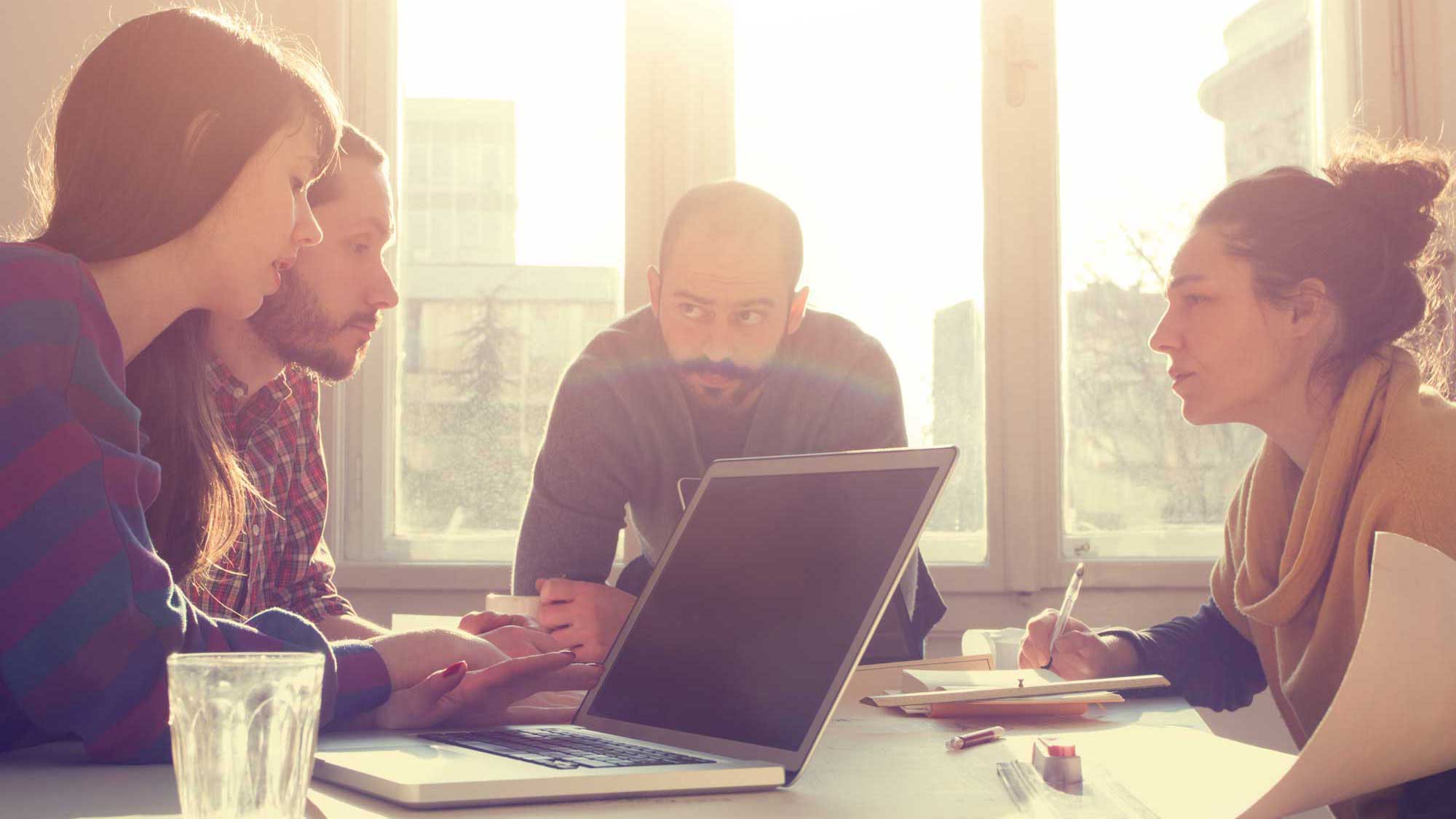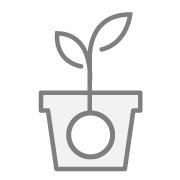 INVEST
Transfer your investment funds into an approved EB-5 project.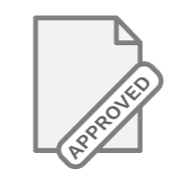 APPLY
Submit your EB-5 Visa application with the guidance of an immigration attorney.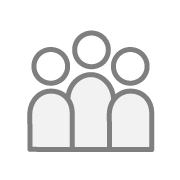 LIVE
Start your new life in the United States of America.
The Project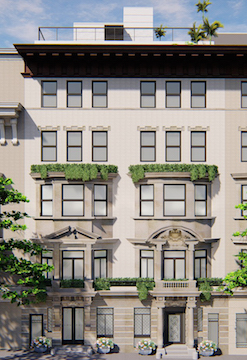 Trevive West108 is a real estate development project consisting of two adjacent five-story townhouses on the Upper West Side of Manhattan - specifically located at 324 – 326 W. 108th Street. The developer is creating a contemporary, upscale condominium building that will juxtapose an historic, Landmark-preserved front façade with a modern rear-façade and a new penthouse unit on the sixth floor. Trevive West108 will promote its community feel by offering several communal spaces such as a multipurpose lounge, full kitchen, fitness center, and a rooftop terrace. The building will also feature a beautifully landscaped community garden. Trevive West108 is expected to be ready for occupancy in Spring 2020.
Why NY EB-5 Fund?
Best-in-class Customer Support
100% Approval Rate
Project Safeguards
NY EB-5 Fund provides unmatched personal care and attention to each investor. We are involved in the entire process both before and after your visa application is submitted. We provide our investors with frequent updates regarding your case and project status, and consistently follow up with your immigration counsel to ensure you get the level of service that you expect and deserve.
All investor I-526 applications filed with NY EB-5 Fund have been approved, and our project has I-924 Exemplar Status from USCIS.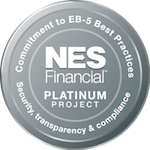 At no extra cost to our investors, NY EB-5 Fund offers I-526 insurance coverage, as well as third party loan administration and escrow services by NES Financial Corp. We have also enlisted the top EB-5 experts to prepare our project documents and assist investors during the immigration process.
A Message From Our Founder.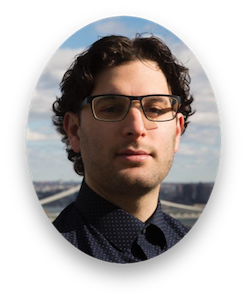 Nimrod Ginsburg
Founder & CEO, NY EB-5 Fund
Thank you for visiting our site! I founded NY EB-5 Fund as a way to provide hard-working immigrant families with an opportunity to move to the US permanently. As a former immigrant, I'm extremely blessed to call myself a US citizen, and I want to support others in their efforts to move to the US - I know how challenging it can be. After working for 5 years in the financial services industry for CME Group Inc., I realized that I wanted to do something a bit more meaningful, and there's nothing more meaningful to me than helping others realize their American Dream. If you decide to trust us with your EB-5 immigration experience, I promise that we will work tirelessly to ensure your green card application is approved and your investment capital is returned safely.

1460 Broadway
Suite 11023
New York, NY 10036

info@nyeb5fund.com
+1 646-684-1031
8AM to 8PM EST.
COPYRIGHT 2019
EB-5 PRESENTATIONS ARE OPEN ONLY TO PERSONS WHO PROVIDE SATISFACTORY VERIFICATION OF THEIR STATUS AS "ACCREDITED INVESTORS" UNDER THE U.S. FEDERAL SECURITIES LAWS. OFFERS WILL BE MADE TO ACCREDITED INVESTORS ONLY BY PRIVATE PLACEMENT MEMORANDUM OF W. 108TH STREET EB-5 LENDER, LLC. THIS ANNOUNCEMENT DOES NOT CONSTITUTE AN OFFER TO SELL OR A SOLICITATION OF AN OFFER TO BUY ANY SECURITIES IN ANY JURISDICTION TO ANY PERSON TO WHOM IT IS UNLAWFUL TO MAKE SUCH OFFER, SALE OR SOLICITATION. PAST PERFORMANCE IS NOT INDICATIVE OF FUTURE RESULTS.
For supplemental and additional Disclaimers, please click
here
.