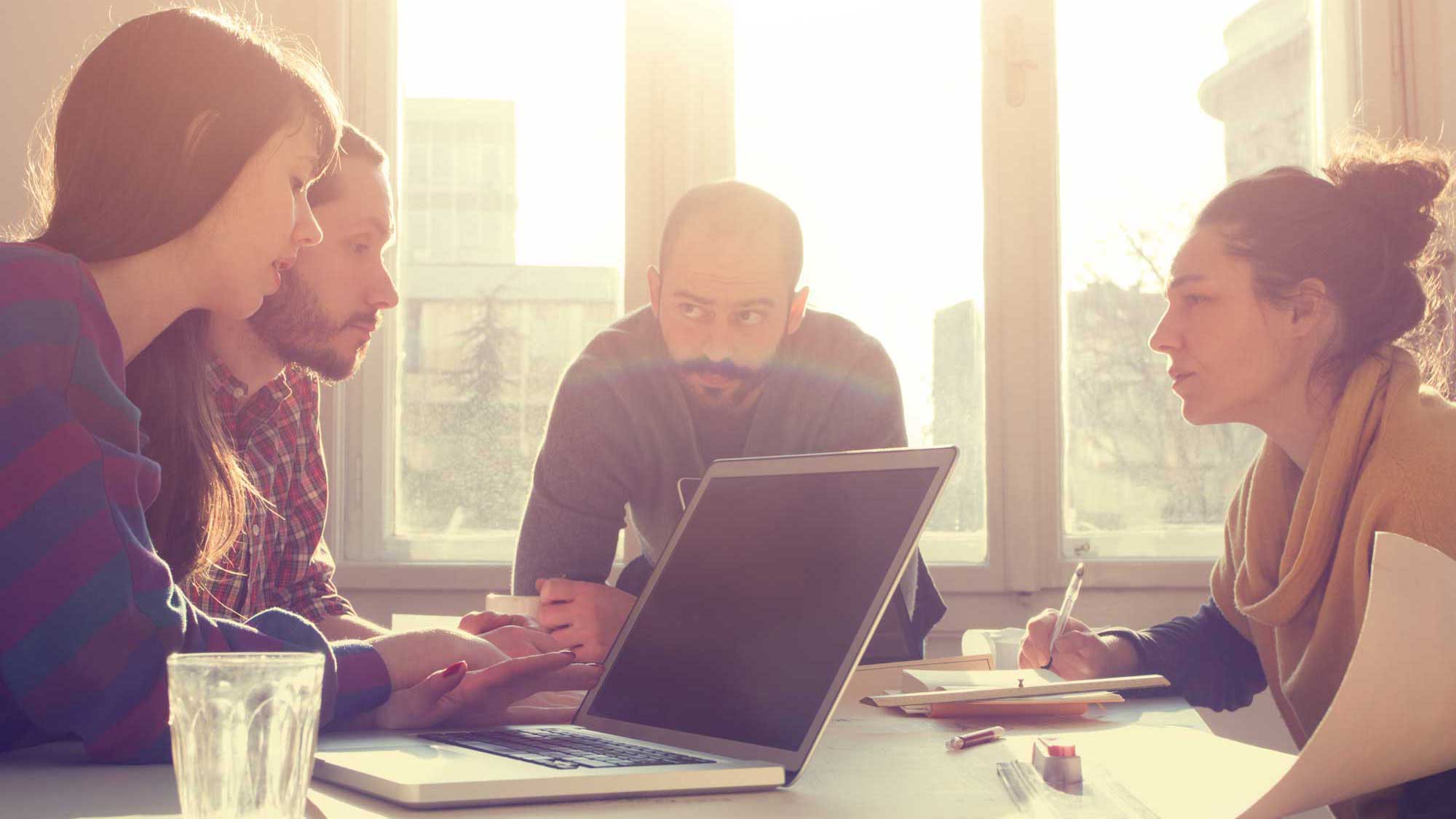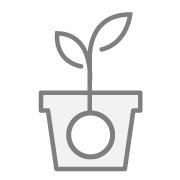 INVEST
Transfer your investment funds into an approved EB-5 project.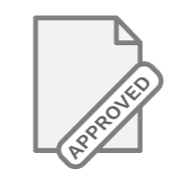 APPLY
Submit your EB-5 VISA application with the guidance of an immigration attorney.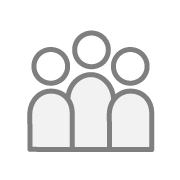 LIVE
Start your new life in the United States of America.
The Project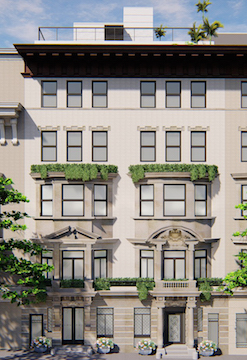 West108 is a renovation project consisting of two adjacent five-story townhouses on the Upper West Side of Manhattan - specifically located at 324 – 326 W. 108th Street. The developer is creating a contemporary, upscale condominium building that will juxtapose an historic, Landmark-preserved front façade with a modern rear-façade and a new penthouse unit on the sixth floor. West108 will promote its community feel by offering several communal spaces such as a multipurpose lounge, full kitchen, fitness center, and a rooftop terrace. The building will also feature a beautifully landscaped community garden. The project is expected to be ready for occupancy in Spring 2020.
Project Benefits & Safeguards
I-526 Insurance


EB-5 Escrow and Fund Administration
Regional Center Affiliation
Our project includes a complementary I-526 insurance policy for each EB-5 investor. This gives our investors the peace of mind that if an I-526 Petition is denied by the USCIS, the investor will be entitled to prompt repayment of his or her EB-5 investment.
NES Financial provides the project with third-party fund and escrow administration services throughout the course of the EB-5 investment period, which creates a high level of transparency and security for our EB-5 investors
The project is affiliated with the EB5 Affiliate Network's Northeast Regional Center, which has a proven track record of successful EB-5 capital raises and lends valuable credibility to the project. We publish news and commentary related to the EB-5 Visa Program so that you can become a more educated EB-5 investor.
Our publication covers EB-5 legislative updates, USCIS policy changes, application processing times, and everything in between.
Join Our Network
We provide the best EB-5 projects on the market and the support you need to operate effectively.
Are you a licensed broker or migration agent?
We want to work with you!

Do you know a licensed broker or migration agent?
We offer referral fees for introductions!


EB-5 PRESENTATIONS ARE OPEN ONLY TO PERSONS WHO PROVIDE SATISFACTORY VERIFICATION OF THEIR STATUS AS "ACCREDITED INVESTORS" UNDER THE U.S. FEDERAL SECURITIES LAWS. OFFERS WILL BE MADE TO ACCREDITED INVESTORS ONLY BY PRIVATE PLACEMENT MEMORANDUM OF W. 108TH STREET EB-5 LENDER, LLC. THIS ANNOUNCEMENT DOES NOT CONSTITUTE AN OFFER TO SELL OR A SOLICITATION OF AN OFFER TO BUY ANY SECURITIES IN ANY JURISDICTION TO ANY PERSON TO WHOM IT IS UNLAWFUL TO MAKE SUCH OFFER, SALE OR SOLICITATION. PAST PERFORMANCE IS NOT INDICATIVE OF FUTURE RESULTS.
For supplemental and additional Disclaimers, please click
here
.
2016 © W. 108th Street EB-5 Lender, LLC. All rights reserved.